Order of Demolay Rings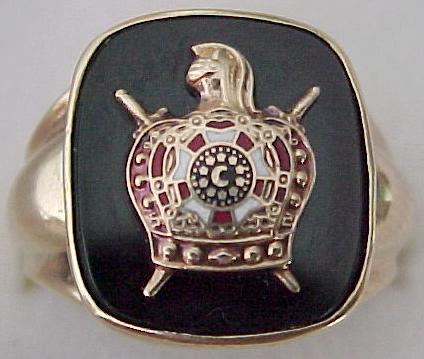 DeMolay is the premier youth organization dedicated to teaching young men to be better persons and leaders. Under the "advisorship" of adults; leadership skills, civic awareness, responsibility, and character development are learned through a variety of self directed, real world applications and activities. DeMolay builds confidence; teaches responsibility, cooperation and community service; and fosters trust, respect, fellowship, patriotism, reverence, and sharing.
The Order of DeMolay was started over 80 years ago in Kansas City, Missouri. DeMolay is a character building organization for young men who are twelve years to twenty-one years of age. In over 700 chapters throughout the United States, these young men have the opportunity to develop management, leadership and social skills as they participate in community projects, sports, and other educational programs. DeMolay also has chapters in Canada, Brazil, Australia, Germany, Panama, Japan, Italy, and the Republic of the Philippines.
More than one million young men have been members of DeMolay. Alumni members include John Wayne, Pete Rose, Walt Disney, Dan Rather, Willard Scott, Burl Ives, and countless others. DeMolay's alumni are distinguished leaders including several U.S. senators, state governors, U.S. astronauts, professional athletes, and major U.S. corporation presidents.
DeMolay provides young men the opportunity to practice leadership techniques and the real world application of the same through its chapter activities.
The organization assists young men in growing into responsible adults with good moral character while providing them a place to go, have fun, companionship, be accepted by peers and develop solid values. DeMolay is not only teaching young people about the working tools of life, it is serving as the cornerstone of our next generation.
Past Master Counselor Ring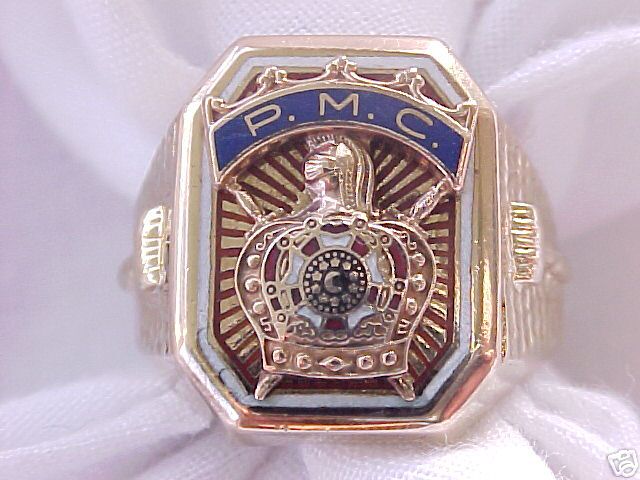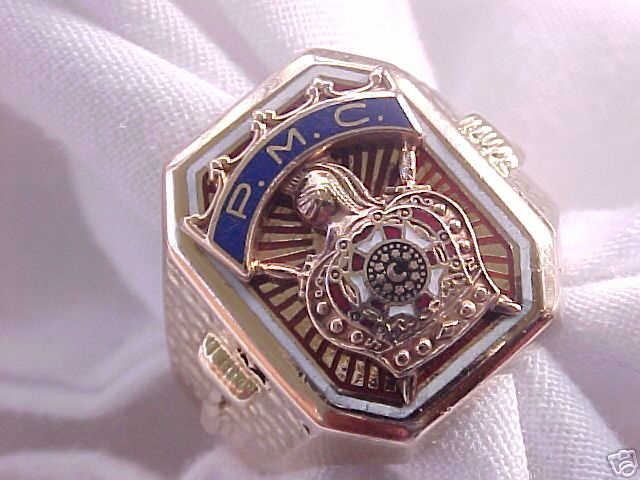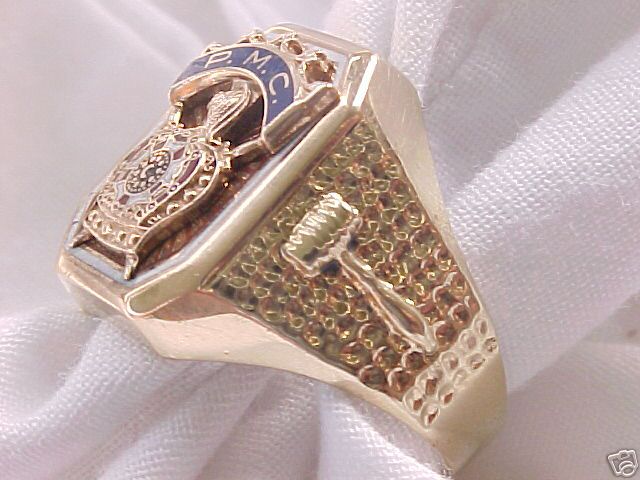 Another DeMolay Ring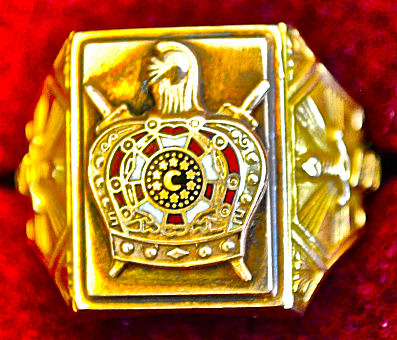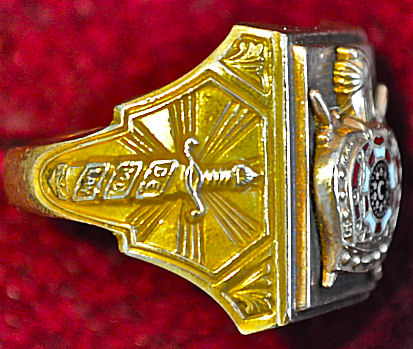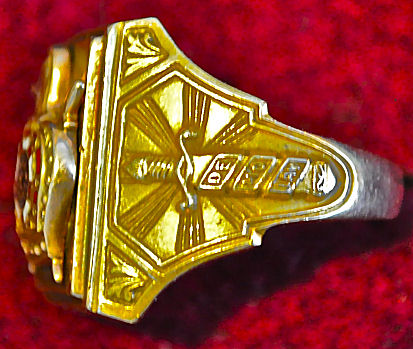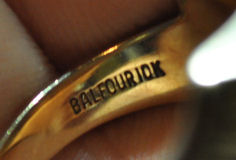 Pictures Submitted by Nicholas Johnson State Master Councilor of Alabama DeMolay Association 2012-2013