Early Masonic Song Books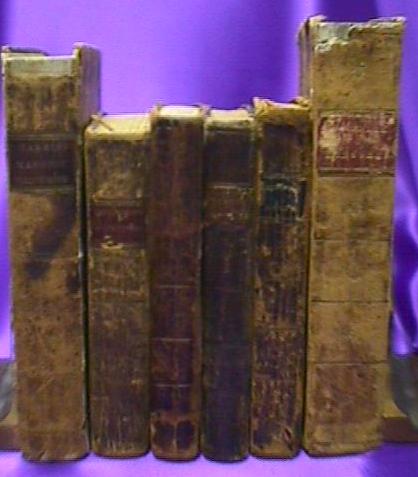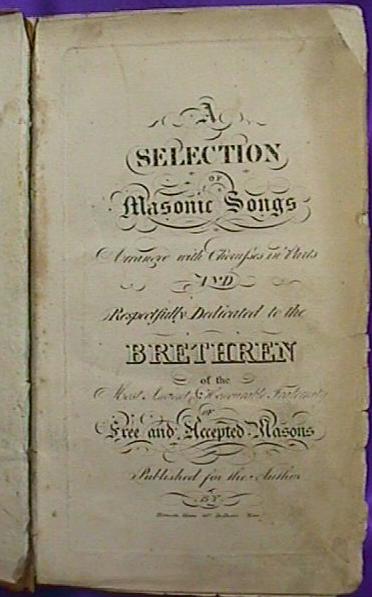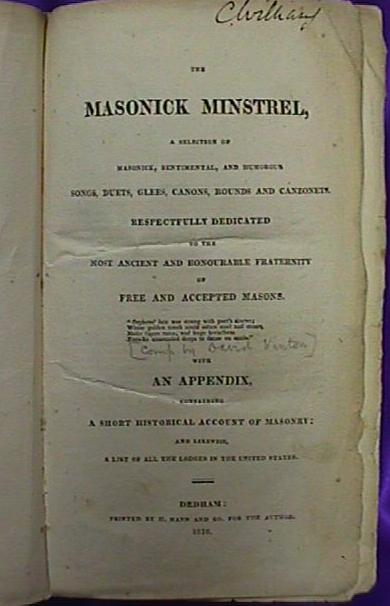 Here are two early Masonic Song books that contain Songs, Duets, Glees, Canons, Rounds and Cannonetes both dedicated to the Brethren of Freemasonry. Many of these musical numbers would be lost today had the publishers not taken on the printing of these works.
A special "Thanks" to Brother Jerry Stotler (jstot on Ebay) of Dodge City, Kansas for donating these old Song Books to the Phoenixmasonry Masonic Library. Thanks Jerry!


To get books related to Freemasonry and the Ancient Mysteries.