Secret Revolving Masonic Ring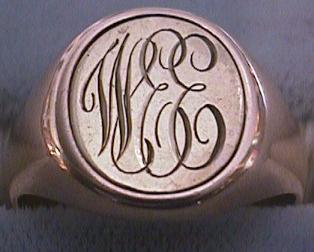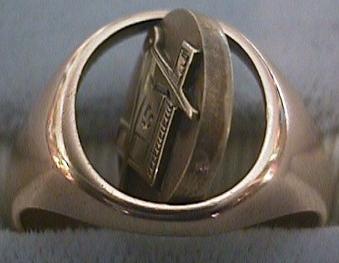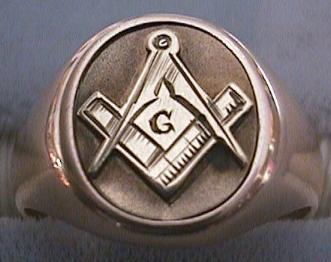 This is an unusual and rare 19th century Masonic signet ring in 14K yellow gold. Solid gold plate centering ring turns completely around to display a secret "raised" Masonic emblem or ornate initials WEE on reverse side. Ring is hallmarked with the makers name and a number in boxes inside of the ring band.
Below are pictures of other similar rings.