Early German Steins
with Shrine Symbolism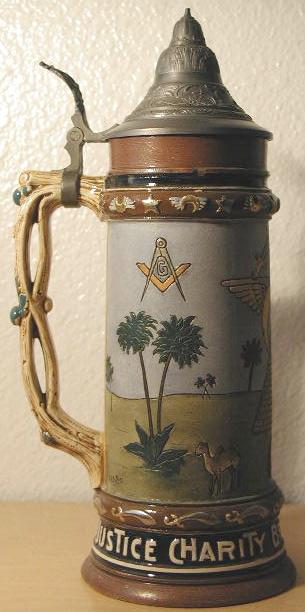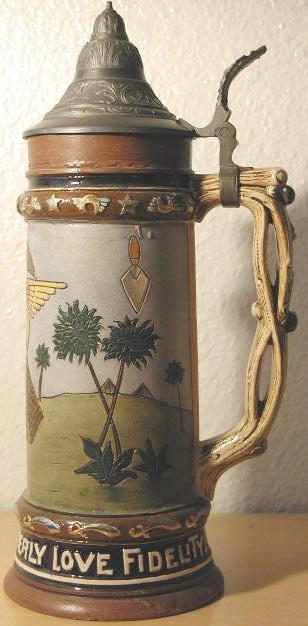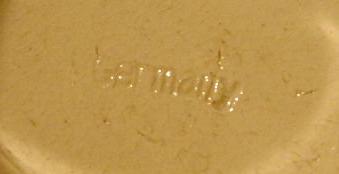 Here is an early Masonic beer stein with the word Germany marked on bottom. It dates between 1891 and WWII and is in excellent condition. Pewter lid fits well and has smooth action. Nicely painted. The Masonic symbolism on this stein are mostly Shrine of North America, including the fez, pyramid, scimitar, camel, square and compasses, and trowel. The number "11180" is etched by the beautiful branch/twig handle. Around the base are the Masonic virtues of Justice, Charity, Brotherly Love, and Fidelity.
A special "Thanks" from Brother Al Lohman, a 30 year collector and 30+ year Masonic Lodge member from Wisconsin. Al trades on eBay under the User ID "lochlohman"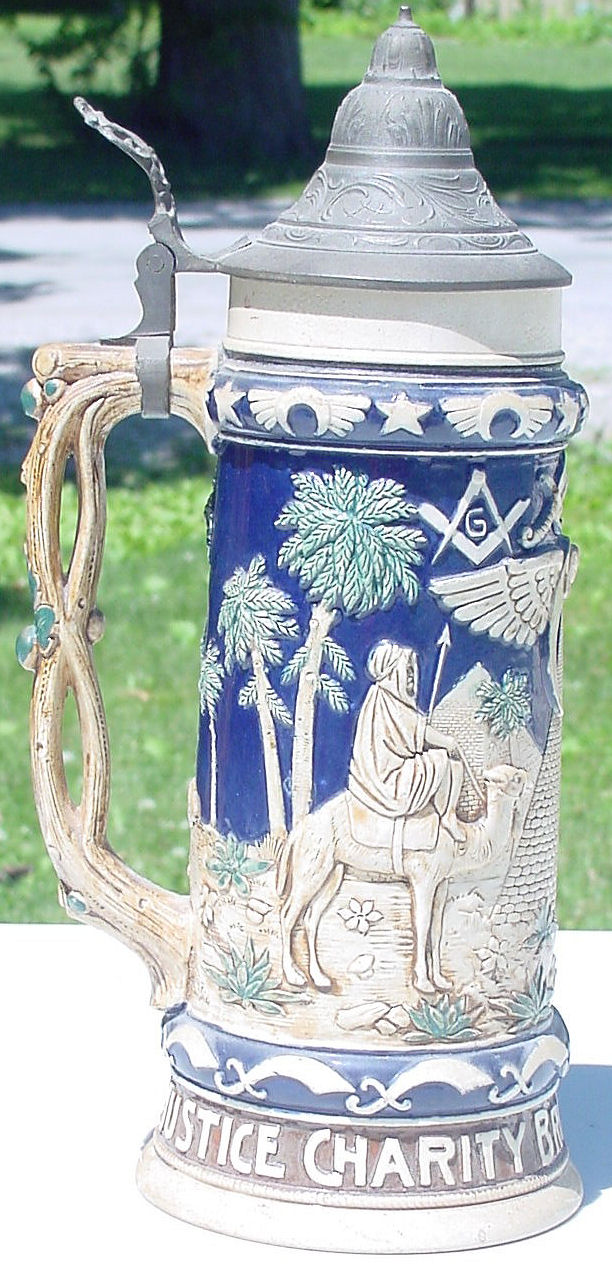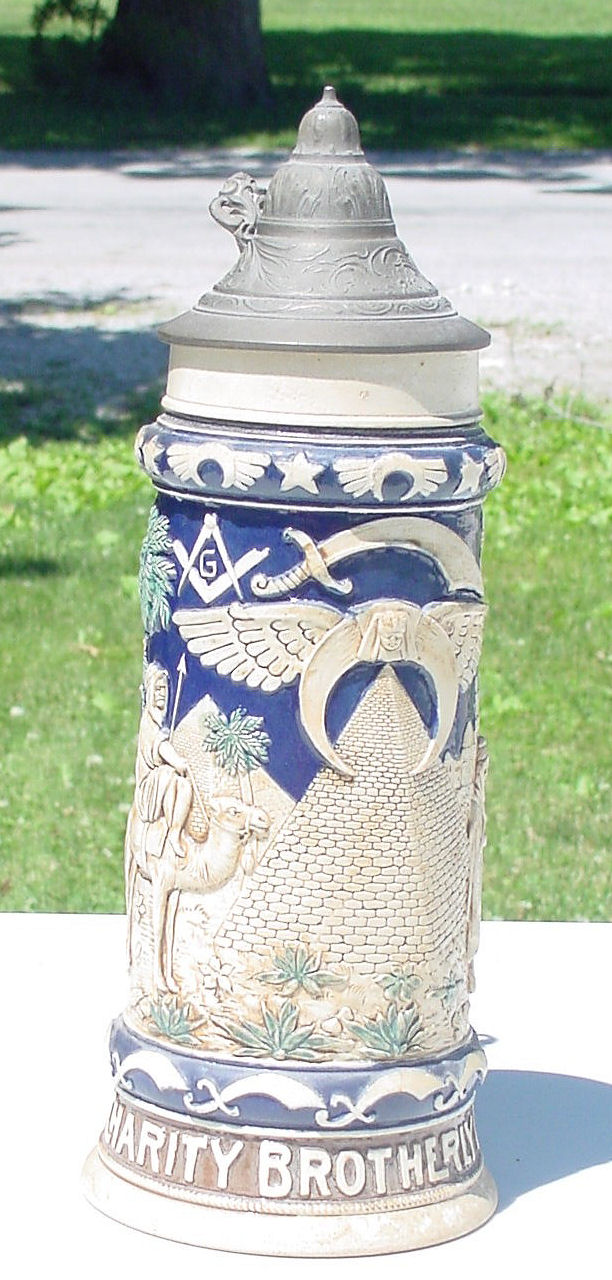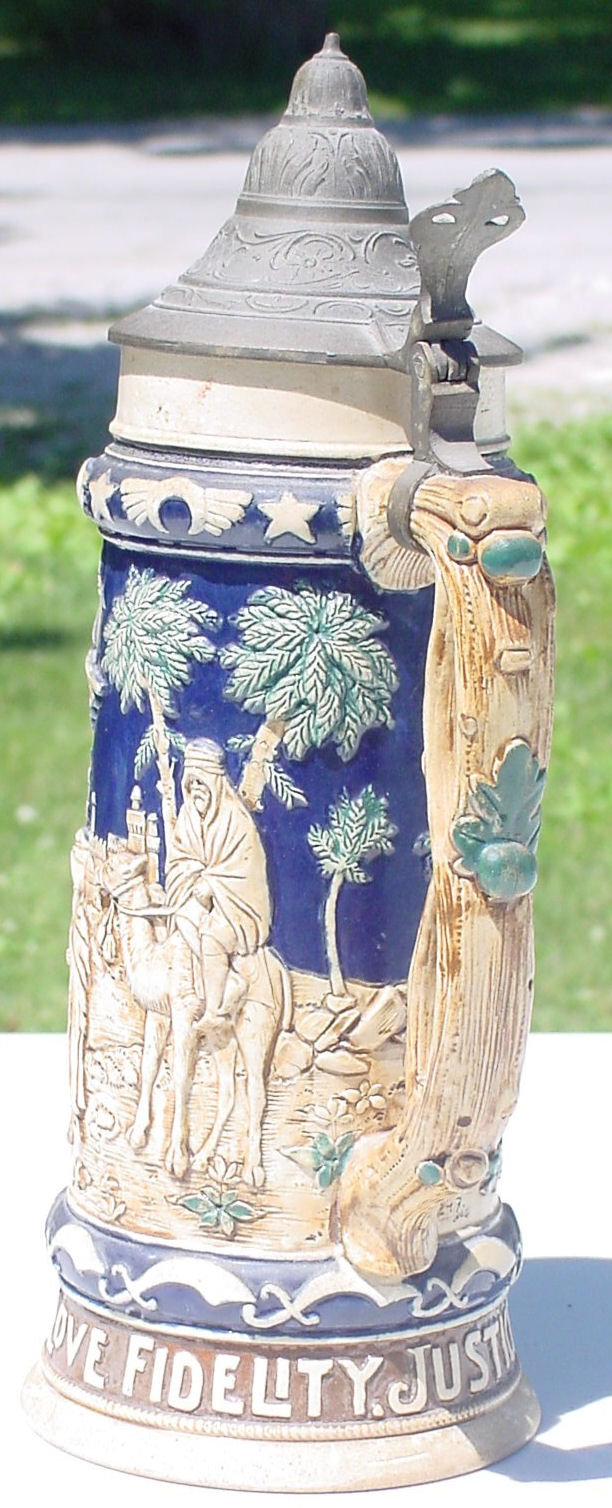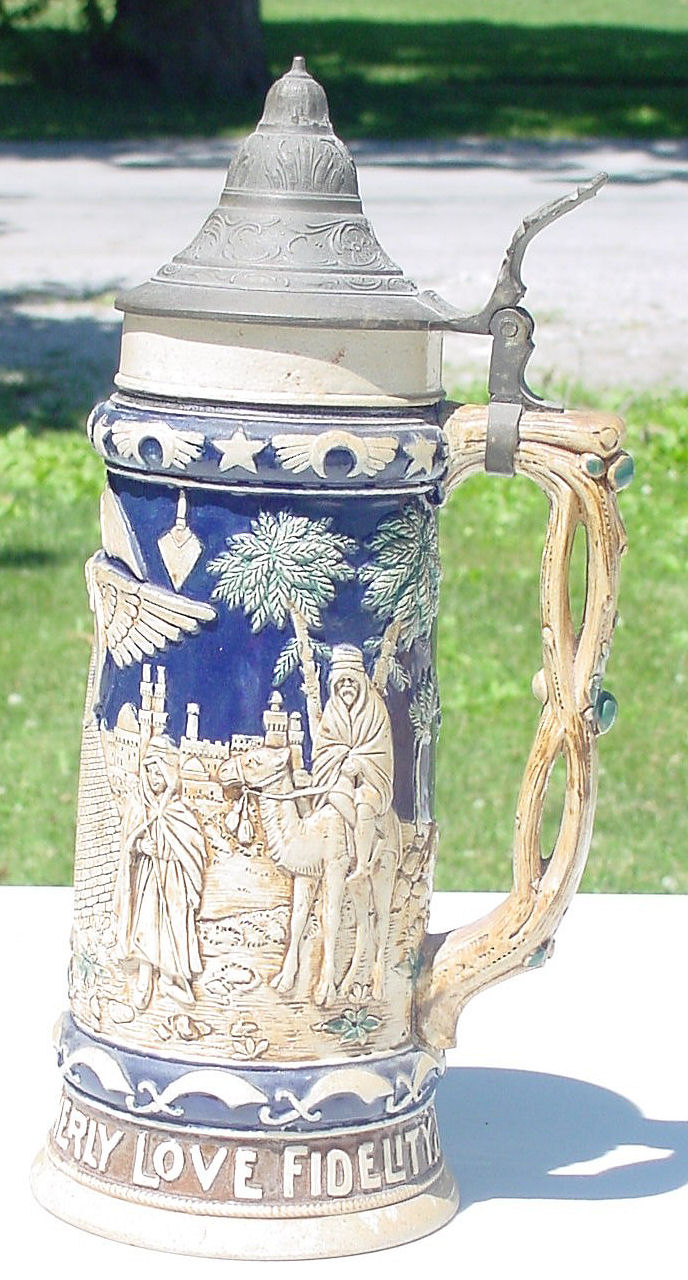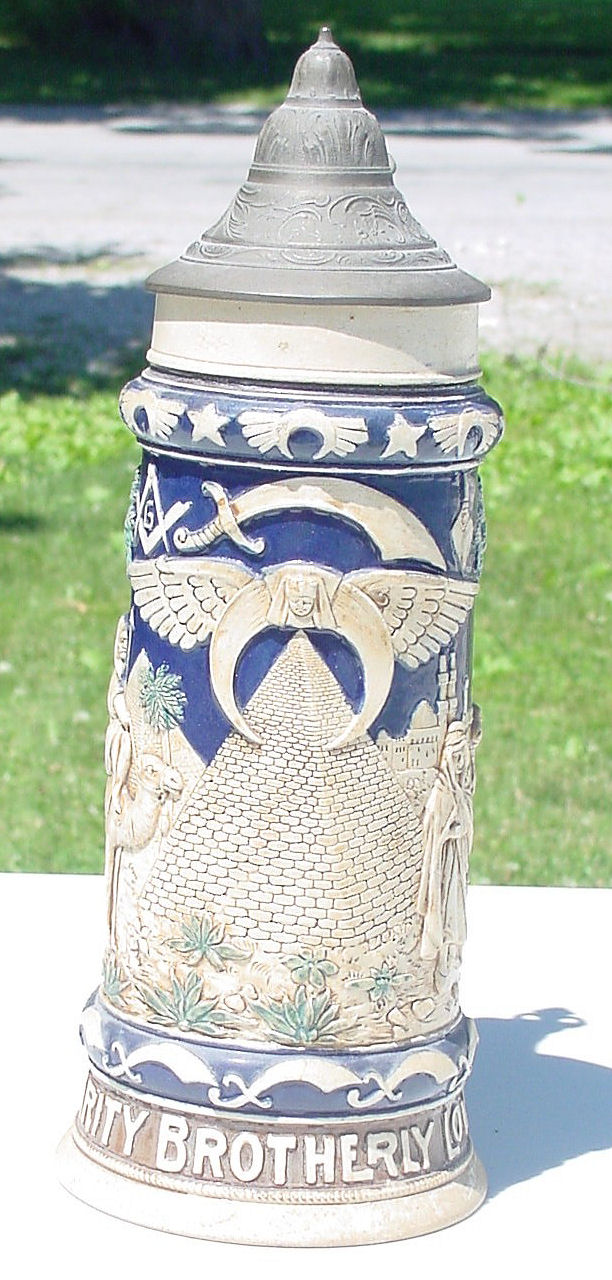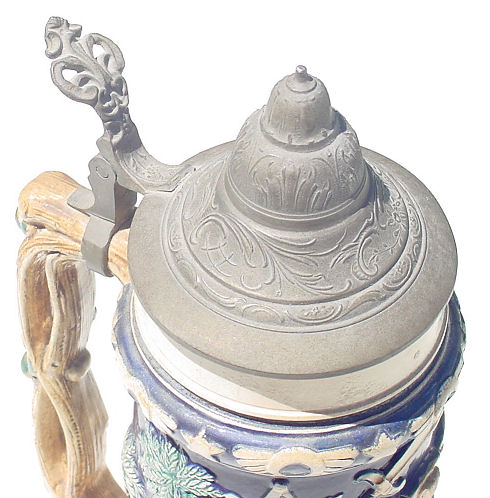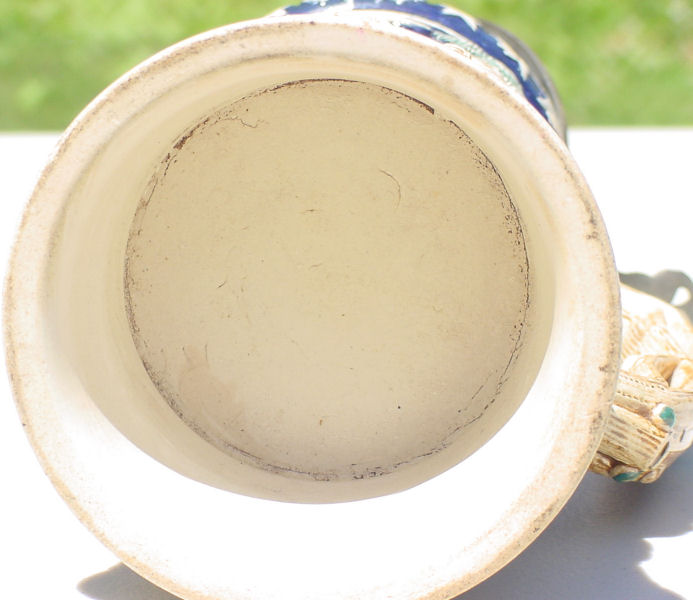 This stein is almost identical to the one pictured above, however it is unmarked.
A special "Thank you" to Ronald McWilliams of Strasburg, Illinois for sharing pictures of his Stein with our museum.